It started with an idea. 
In 2017, serial entrepreneur Rebecca Finell had a goal to create a clean, thoughtful design that would disrupt the use of harmful single-use plastics. Her dream turned into reality when she launched the Zip Top brand in the US, bringing in innovative, easy-to-use containers for people to live a more eco-friendly life.
By saying goodbye to old-fashioned lids, Zip Top's patented design takes storage to the next level. The 100% platinum silicone construction is completely made in the US and is free of any BPA, plastic, fillers, or other harmful chemicals. Rest assured that you can freely store your food and items without worrying about any leaks, spills, or damages.
Zip Top makes the move to reusable products a no-brainer with its thoughtful design. Stylish and unique, these extremely durable food-grade containers feature a flat base, open-top, thick walls, and a rounded edge that no other brand has. With Zip Top around, it's easier to pour liquids, organize things quickly and keep every item in pristine condition. Plus, these silicone containers are microwave, dishwasher, and freezer safe too!
With a mission to improve lives, Zip Top gives several options to help complete daily tasks and challenges. The food-grade silicone containers come in a variety of sizes and colors with pieces and sets for Dishes, Bags, Cups, Baby, and Breast Milk. 
Millions of people have discovered amazing possibilities with the brand's great utility and endless reusability. Multi-awarded and recognized across the globe, Zip Top containers stand up, stay open, and zip shut like nothing else in the world.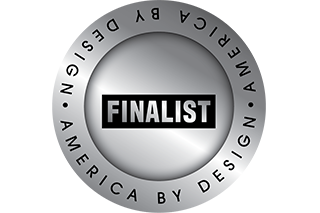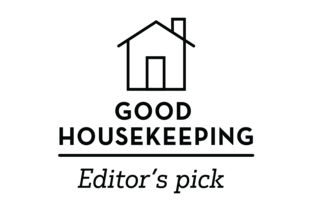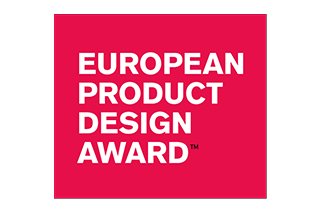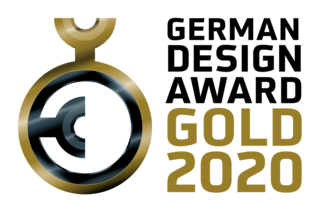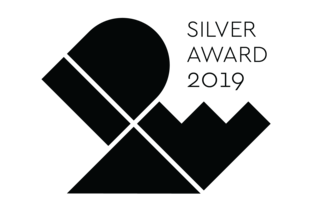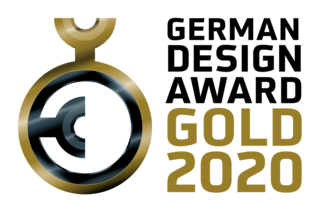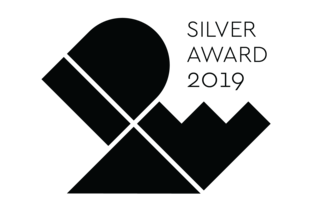 Now, this revolutionary product has arrived on our shores! As one of the first countries to launch in Asia, Zip Top Philippines brings you high-quality products that are better for you and better for the planet. 
Let's make the change together. Be one of the first to experience Zip Top today!
"Storing food and household items just got a whole lot easier with these colorful silicone containers that stand up, stay open, and zip shut."
– Betty Gold, Good Housekeeping Institute