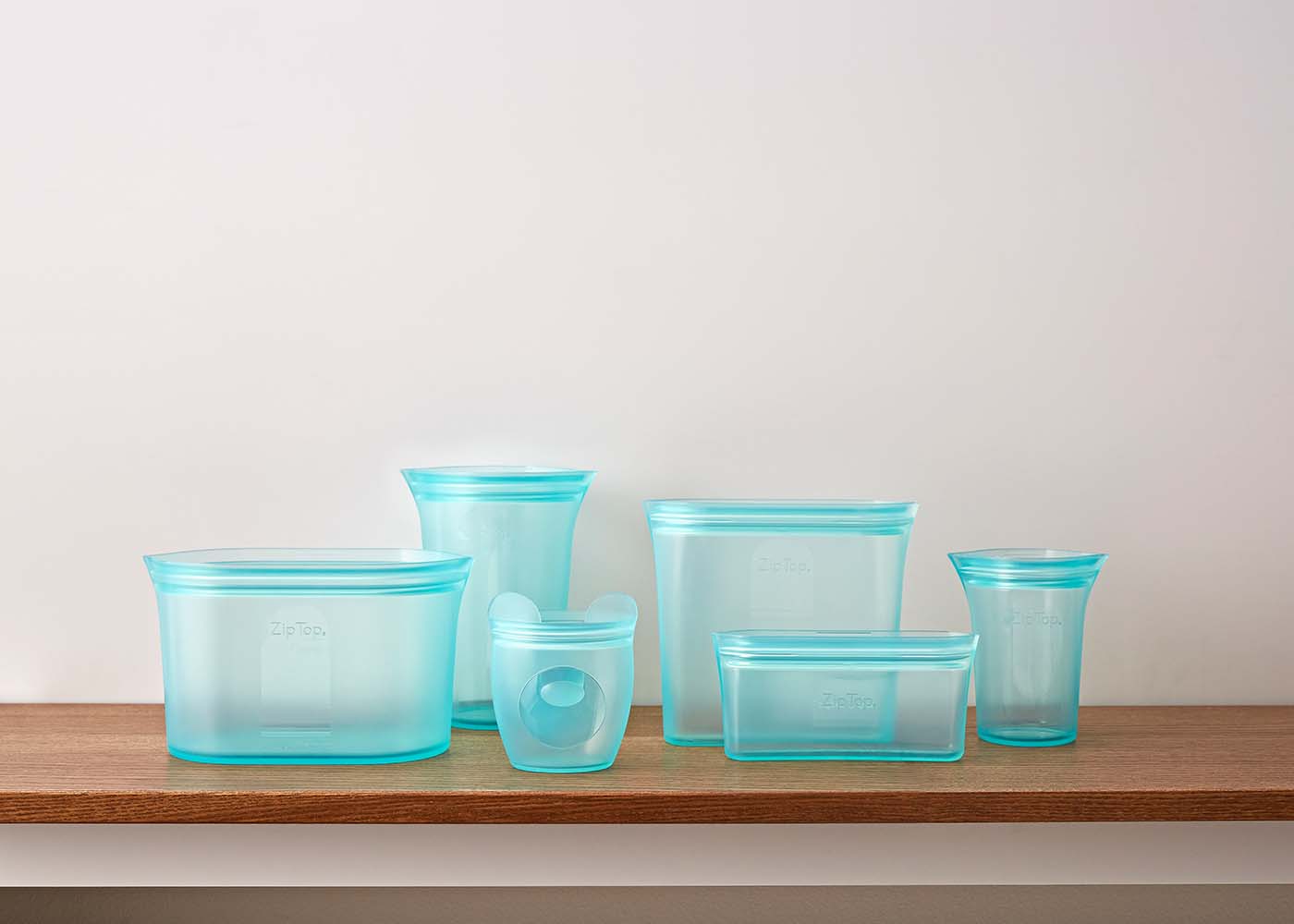 Taking storage to the next level, Zip Top containers help make the move to reusable products a no-brainer. The brand is recognized across the globe for its patented design, built with 100% platinum silicone that does not contain BPA, plastic, fillers, or other harmful chemicals. Zip Top is extremely durable – microwave, dishwasher, and freezer safe – and is thoughtfully designed to meet your different needs.
With innovative, easy-to-use containers that stand up, stay open, and zip shut, Zip Top makes a better for you and better for the planet game-changing products like no other.
Officially Distributed by:

Focus Global Inc. is a dynamic marketing company that has built an outstanding portfolio of over 20 global brands exclusively represented in the Philippines, Singapore, and Malaysia since 1991.